Since a huge percentage of users access the internet from cell phones and other mobile devices, web developers and designers must develop the
necessary skills
to accommodate this growing audience.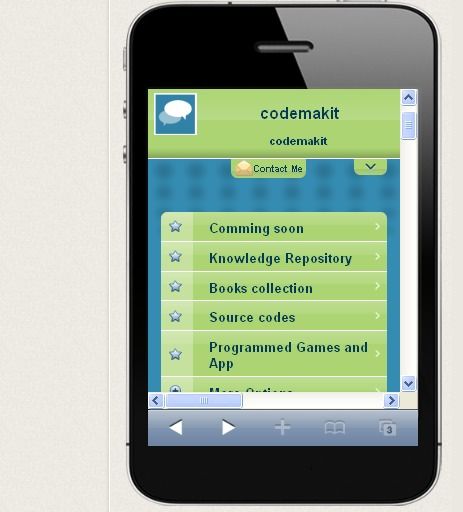 Mobile websites are generally scaled-down versions of an existing dynamic website.
Large graphics, flash elements and banner ads are removed from mobile websites
to display only the most important information from the main website.According to "Mobile Web Design Trends for 2009" by Steven Snell, "Because of the lack of space on the screen, it's important for visitors to have access to what is most crucial and as little else as possible."
To eliminate huge graphics and potentially slow loading elements Use the Skweezer.com or such sites which have a mobile simulator to view a mobile optimized version of the current website to get an idea of what to eliminate.
But for users that do not have enough time, use automatic converters like Vimeo,